We would like to welcome our new board members!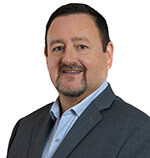 Mike Slusher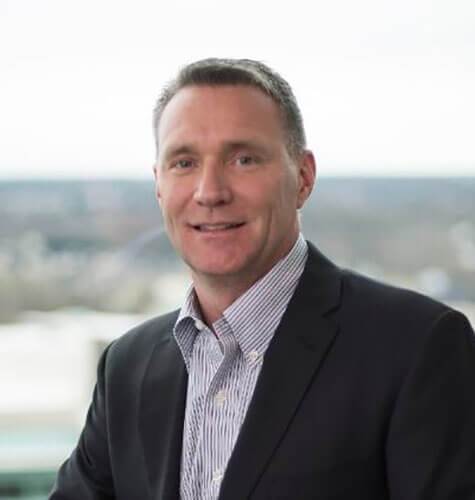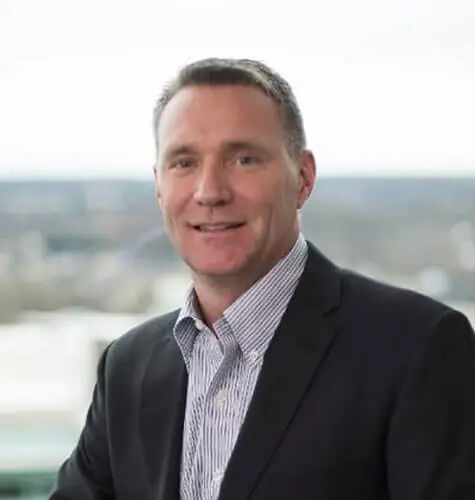 Paul Meehan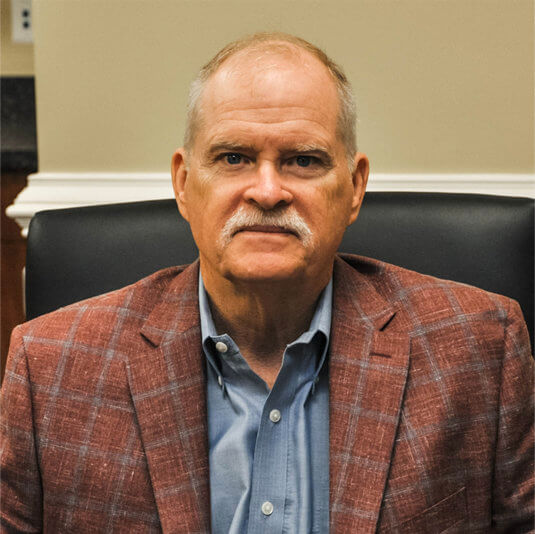 Eddie Wetherill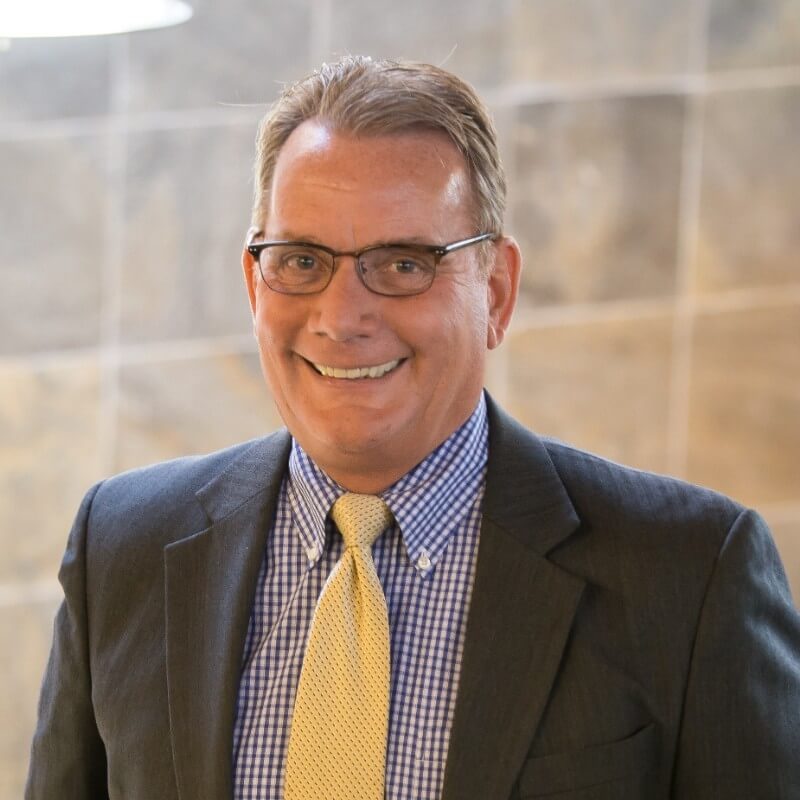 Patrick Waterman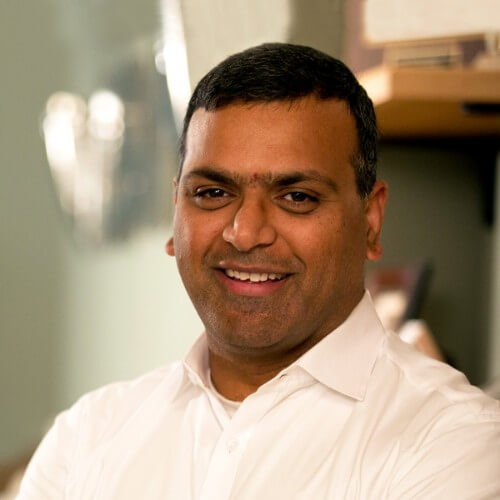 Radha Krishna Swayampakala
We are pleased to announce that Mike Slusher will serve as our new board president and former board president Paul Meehan will serve as the National Director.  Also, Eddie Wetherill, Patrick Waterman, and Radha Krishna Swayampakala have joined the board as directors. They will all serve a 2 year term.
Mike Slusher is President of Davis-Martin-Powell & Associates, Inc.
Paul Meehan is the South Atlantic Transportation Business Group Manager at HDR. Paul has been with HDR since 2000.  His responsibilities include overseeing a staff of nearly 130, with daily duties that include operational management and project leadership in producing roadway plans, alignment studies, horizontal and vertical alignment design, Traffic Control and Maintenance of Traffic and cost-benefit analysis for both conventional and design-build project delivery.
Eddie Wetherill is Vice-President of Wetherill Engineering, Inc., a multi-discipline civil engineering firm. He established Wetherill Engineering in 1993 after working fifteen years with other engineering firms. Eddie provides oversight and management to the firm's 2 North Carolina offices and 75 employees.
Eddie graduated from NC State University with a degree in Civil Engineering. He still enjoys his fall Saturday afternoons at Carter Finley Stadium. (Go Pack!!)
Patrick Waterman is LaBella Associates' Southeast Director of Business Development and is located in Charlotte. After relocating to Charlotte 3 years ago, his commitment and relationship with ACEC continued in to NC. Patrick has been very active in ACEC NC and was Vice Co-Chair of the Legislative Committee and PAC Committee.
Patrick's passion in ACEC is to continue the success in the Legislative arena that ACEC NC has achieved through pro-active legislative advocacy.
Radha Krishna Swayampakala is Vice-President and Mid-Atlantic Division Leader for RS&H's Infrastructure Unit. His focus is business development activities in SC, NC, VA, WV, KY, and TN.
He has 20 years of professional experience - all with RS&H. Outside of work, Radha enjoys biking with his 10-year and 8-year old daughters.
Board of Directors 202-2023