Take the Needs Assessment Survey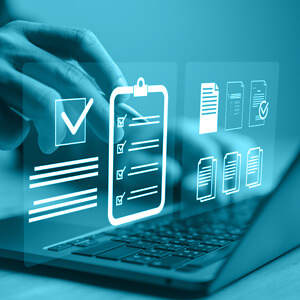 Use this brief survey to identify and focus on which specific L&D resources are best-suited for your company's profile and goals.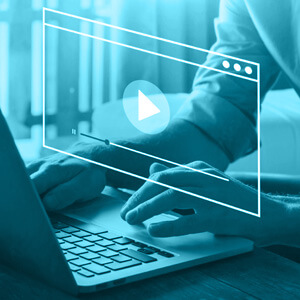 Completing the needs assessment survey makes your firm eligible to participate in Learning & Development webinars.
Review Guidance Documents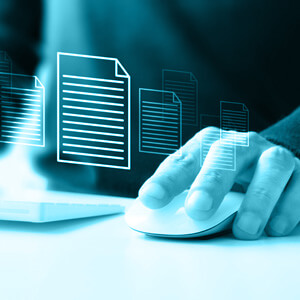 Use these insights and protocols to establish a thoughtful L&D program that will help your employees and business grow together.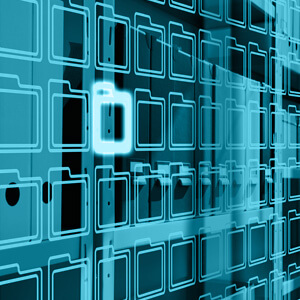 The ACEC/NC Professional Development Subcommittee has vetted and organized trainings and materials by topic and modality.