We would like to welcome our new board members!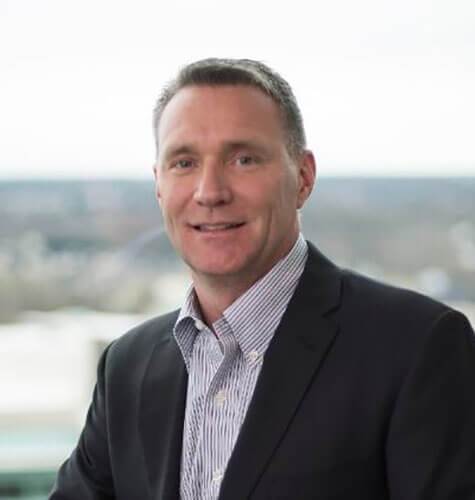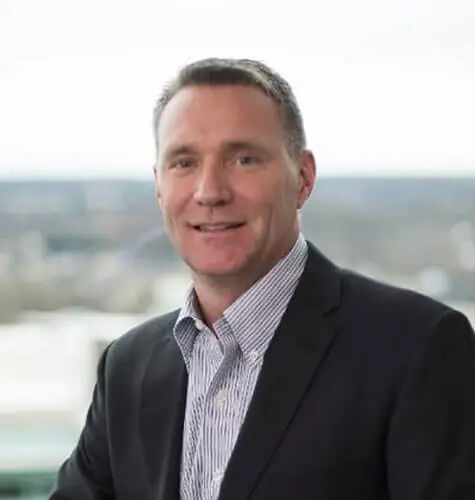 Paul Meehan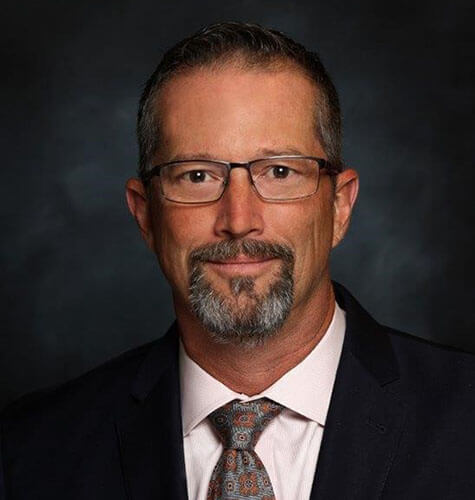 Scott Hinesley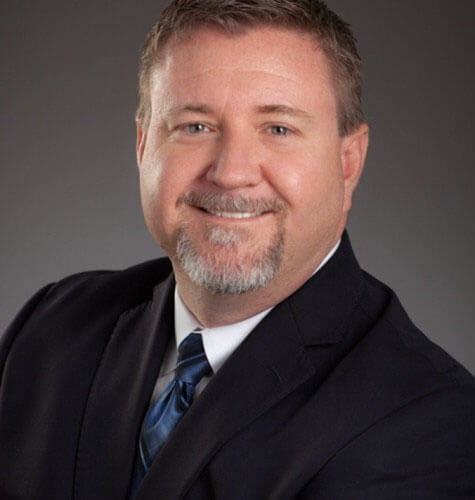 Matt Fogleman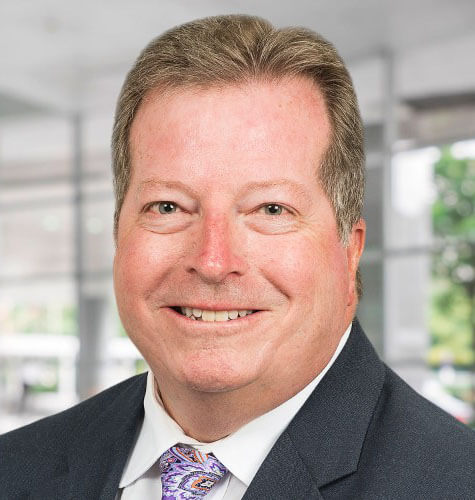 Michael L. Holder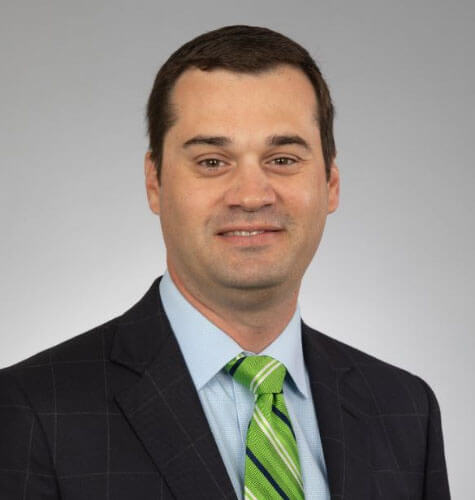 Will Letchworth
We are pleased to announce that Paul Meehan will serve as our new board president and former board president Scott Hinesley will serve as the National Director.  Also, Matthew Fogleman, Michael L. Holder, and Will Letchworth have joined the board as directors. They will all serve a 2 year term.
Paul Meehan is the South Atlantic Transportation Business Group Manager at HDR. Paul has been with HDR since 2000.  His responsibilities include overseeing a staff of nearly 130, with daily duties that include operational management and project leadership in producing roadway plans, alignment studies, horizontal and vertical alignment design, Traffic Control and Maintenance of Traffic and cost-benefit analysis for both conventional and design-build project delivery.
Scott Hinesley is the President of REI Engineers, a firm specializing in building enclosure science.  Scott has been with REI since 1998.  His responsibilities include the overall administration, organization and management of the firm, its 7 offices and more than 90 employees.  Scott works with a team of managers to develop technical and administrative standards to be implemented companywide.  He provides technical insight, peer review, engineering analysis and support on projects managed by REI personnel and assists with business development efforts and marketing strategies.  He actively advocates for building code, procurement and legislative reform on matters that affect the engineering community. He is also currently serving as the President of the International Institute of Building Enclosure Consultants (IIBEC).  Scott graduated from North Carolina State University with a degree in Civil Engineering, and for several years prior to joining REI, worked with a geotechnical engineering firm performing field and laboratory testing of soils and concrete.  Scott currently resides in Charlotte with his wife (Sharon) and two sons (Will and Ben).  In his free time, he enjoys golfing, traveling, bumming around Lake Tillery and serving as an assistant scoutmaster with his sons' boy scout troops.
Matt Foglemen is Vice President and Principal Engineer with ECS Southeast and manages their branch office in Asheville. He received his Bachelor's degree in Civil Engineering from North Carolina State University. Matt attended high school in Asheville, and after college and some years working around the Southeast, he and his wife moved back to Asheville in 2005 to raise their family in the mountains. Professionally, Matt is active with ACEC, PENC, ASCE, and NCEDA. Outside of work, he is very active with his local Scouts BSA Troop and loves backpacking with his wife and two sons.
Michael L. Holder is Gannett Fleming's Vice President of Transportation Services and Acting North Carolina Roadway Manager. In this role, he is responsible for the firm's performance, operations, staffing and business development in North Carolina. In addition, Mike performs business development and client support for Gannett Fleming across the southeastern United States.  Mike joined Gannett Fleming in fall of 2017 after a 34 year career with the NC Department of Transportation. During his NCDOT career, Mike worked in numerous field operations positions notably serving as Division Engineer in Shelby for NCDOT Division 12 for 13 years and as Chief Engineer for four years prior to retiring. In the Chief Engineer role he was responsible for planning, design, operations and maintenance of North Carolina's 80,000 mile highway system. Mike is a registered Professional Engineer and a Certified Public Manager. He is active in ACEC, WTS, AASHTO, IBTTA, APWA and TRB. Mike is married to his wife Sue and has two daughters, Shannyn, 29, and Samantha, 23 and a devoted springer spaniel/poodle mix named Harley. He resides in Raleigh.
Will Letchworth is Vice President and Carolinas Area Manager for WSP.  He hold Bachelors and Masters degrees in Civil Engineering from North Carolina State University and is a registered professional engineer in North Carolina. He currently lives with his wife April, and two daughters, Lainey and Ava, in Zebulon.
Board of Directors 2021-2022